---
Non solo può spazzare.. 🧹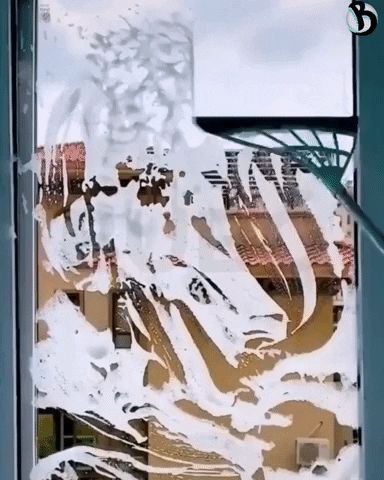 Alexia sarà la tua valida alleata per pulire e lavare pavimento e vetri, asciugandoli allo stesso tempo in maniera rapida.
Raccoglie facilmente peli di animali, briciole e macchie d'acqua senza lasciare tracce.
✔️Regolabile: Alexia è allungabile grazie ai manici extra lunghi 135cm.
Non saranno necessari sgabelli, scale o altri strumenti; potrai raggiungere
in sicurezza gli angoli più remoti.


✔️Facile da Usare: Si monta facilmente in 5 secondi. Alexia è dotata di maniglia con blocco che la rende più solida e stabile.


✔️Scenario Applicativo: Alexia è adatta per soggiorno, cucina, piscina, garage, bagno.

Con Alexia pulisci bene e in fretta 💯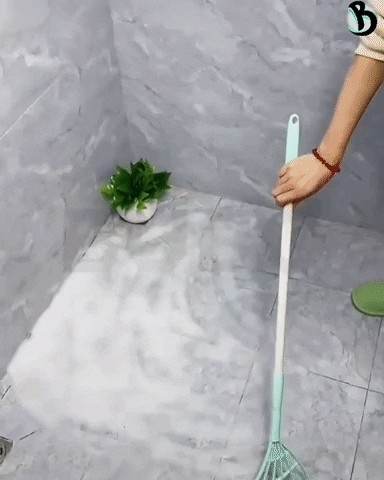 Il Team di BUBÓ è a tua Completa Disposizione per qualsiasi Informazione 📩

This section doesn't currently include any content. Add content to this section using the sidebar.